No results were found for the filter!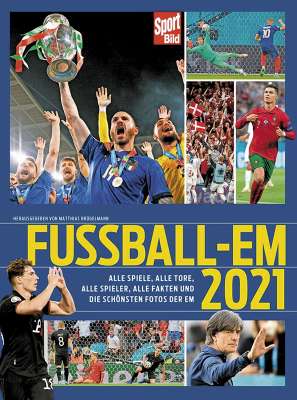 SportBild Fußball-EM 2021
Matthias Brügelmann SportBild Fußball-EM 2021 Sorry, no english description is available. --- Alle Spiele, alle Tore, ale Spieler, alle Fakten und die schönsten Fotos der EM. Dieses Buch bietet nicht nur ausführliche Analysen und...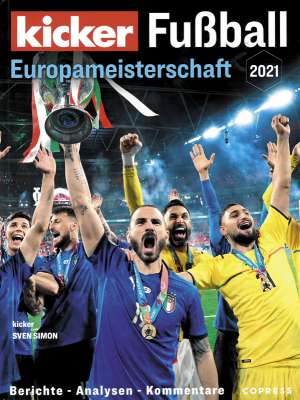 European Championship 2021
Sven Simon European Championship 2021 All the matches, with reports and photos, comprehensive coverage of the German Team and statictics. Size 23x30cm, 160 pages, with over 200 m/c photos. (GERMAN).